Café du PRIME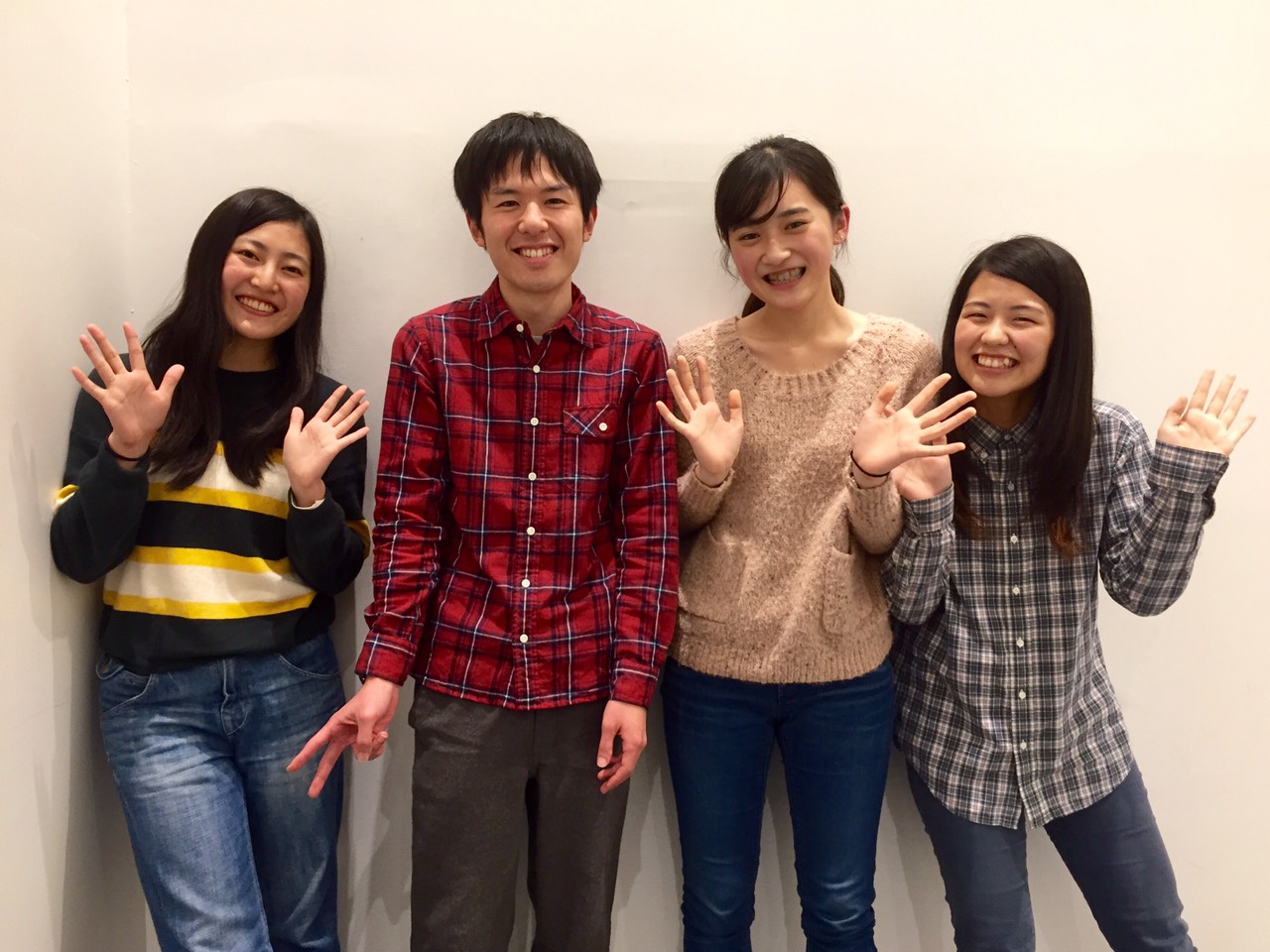 Café du PRIME is another location on campus where students can freely congregate to discuss a variety of topics, which can include international affairs, the value of human life, or any alternative subjects they wish to talk about. The café is open from 12:25-13:25, students can come and go as they please, and are welcome to bring their own lunch as well.
Café is open on the second and fourth Tuesday of the month.
Venue: 821room, 2F, 8th building at Yokohama Campus
Co-sponsored:International Peace Research Institute (PRIME)、Student Group: Peace☆Ring
*They are no applications requested to attend these lunches.
If you have any questions, please contact us at facebook:
Peace☆Ring facebook:
https://m.facebook.com/mgupeacering/