Contact & Information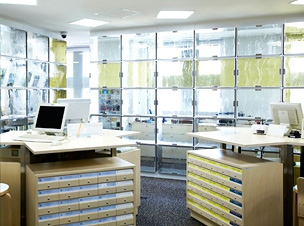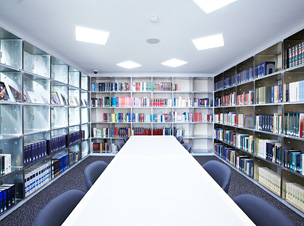 Visiting hours
:
Open Thursday to Saturday, 10:00- 17:00
Closed on public holidays and Meiji Gakuin University Library holidays.
Please check the Archives Calendar.
Visitors are asked to arrange an appointment beforehand with our librarians.
Admission fee
:
One-day use: 100 yen
Annual use: 500 yen (April 1 to March 31)
Copying Service
:
Reception hours: 10:00-16:00
Size: A4, A3, B5, B4
Fee: 40 yen per sheet
The archives provide a copying service within the limits of the Copyright Law and the rules of Archives.